With Wedding Budget Planner Worksheets
& Wedding Planning Checklists.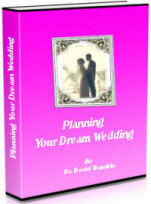 Planning
Your Dream Wedding
This 44 page Ebook has all the essentials you need to plan your dream wedding.
The wedding budget planner worksheets will help you stay on track as you plan your wedding.
The checklists will help you avoid pitfalls and insure the success of your wedding. It is full of practical tips and tricks to make your wedding a success and your marriage a dream.
If you are serious about planning your own dream wedding, you need this book. You will really appreciate the practical worksheets and tools.
Instantly download
Planning Your Dream Wedding
You Have Nothing To Lose.
If this book does not do everything promised here within thirty days, you can get your money back.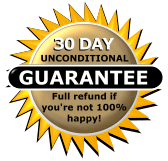 Regular Price $29.95
Now For A Limited Time
Only $19.95